What's going on at East Towne Square?
JULY 2019
MALL-WIDE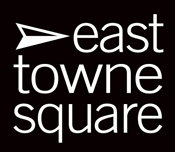 Sidewalk Sale August 2 & 3
EAST TOWNE JEWELERS

Ruby Sale July 1-31
For the birthstone of July! Every piece of ruby jewelry is
20% off
EYE CANDY

Eye Candy Road Show July 9-13
The Eye Candy Road Show is back! This time, French eyewear brand DILEM hits East Towne Square, bringing the option of interchangeable temples for women, men, & kids! Exclusively sold at Eye Candy in Delafield -
but here for ONE WEEK ONLY!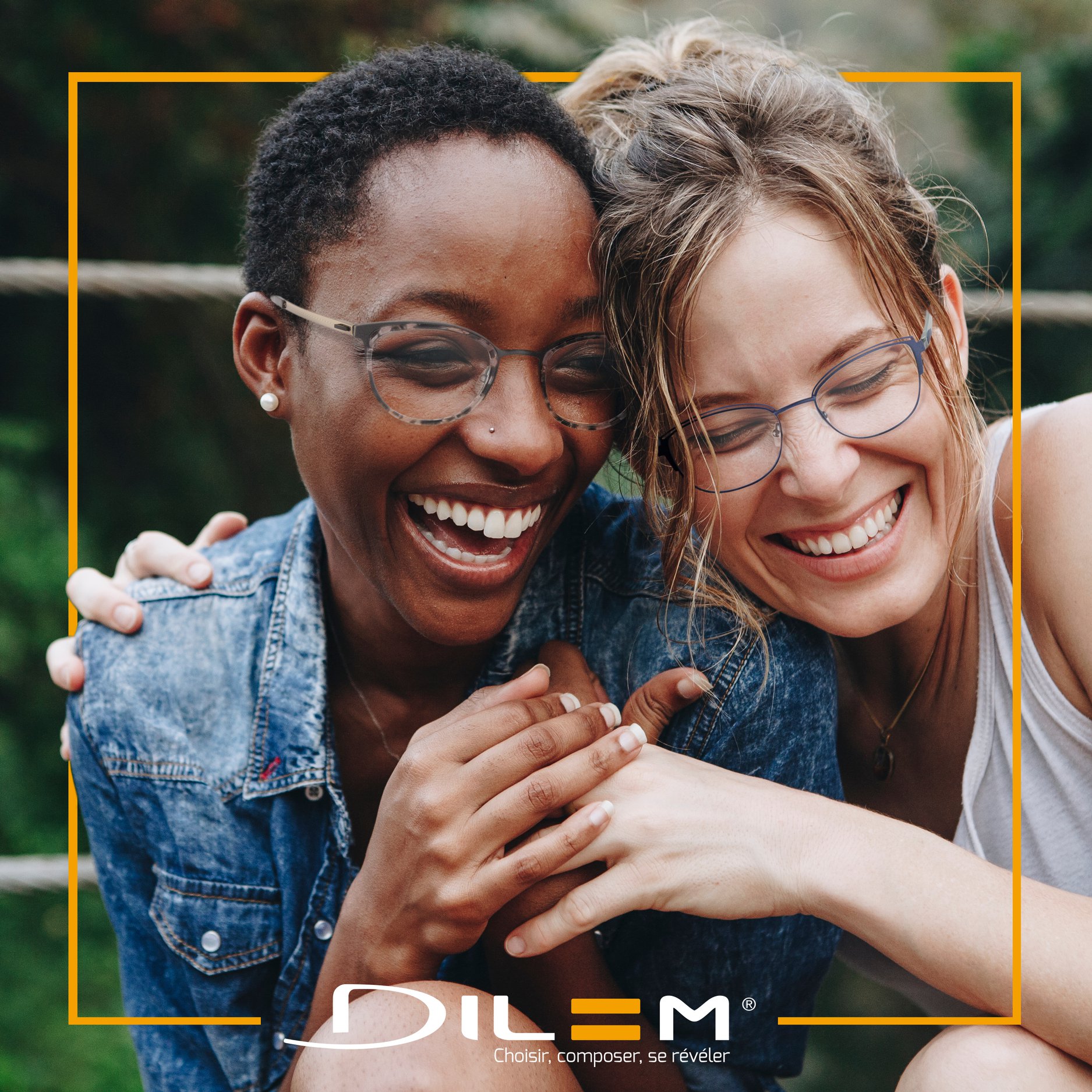 EYE CANDY KIDS

Sweet Specs-tacular July 16-20